«Morgan's Orgasm Compilation» is a new amateur piss drinking video published at PissPlay on Fri, 15 Sep 2023 17:11:56 +0000.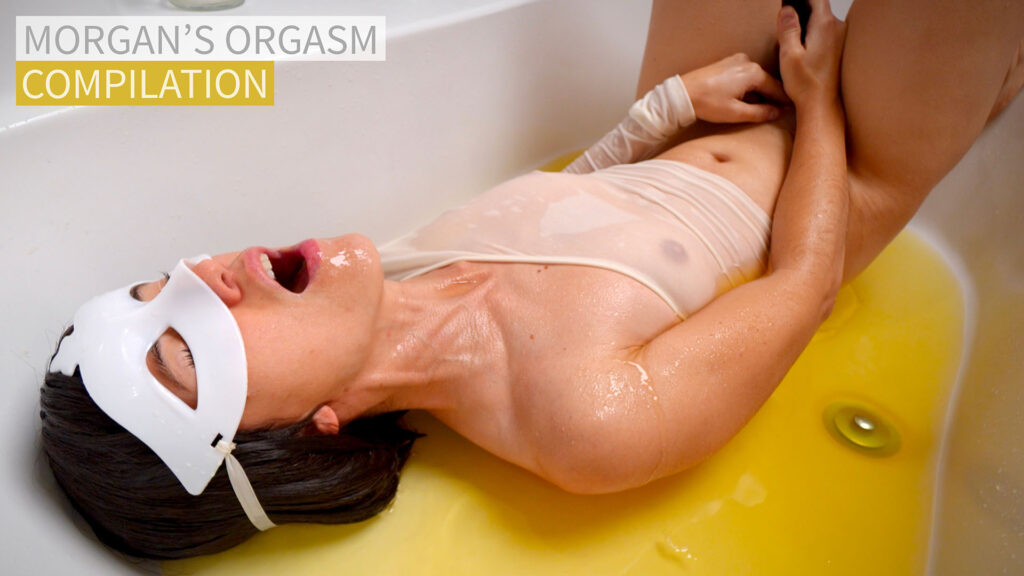 Here's what Bruce & Morgan wrote about this scene tagged Compilation, Orgasm, Masturbation, and Solo:
Dear members, it seems you and I share a common love: me cumming! I love to cum and you love to watch me do it, at least according to your comments and private messages over the last year. This has been the most requested compilation idea by far since the last one, so here you go!

It was pretty funny to put this vid together… I make the weirdest faces when I'm in the throes of pleasure!

– Morgan xx
Recommended videos:
If you enjoyed this preview clip of «Morgan's Orgasm Compilation» I'd recommend you visit PissPlay where the full uncensored scene is available for FullHD streaming.
Scene title: Morgan's Orgasm Compilation
Studio: PissPlay by Bruce & Morgan
Release date: Fri, 15 Sep 2023 17:11:56 +0000